Real Estate in Michigan
We like to think of ourselves as a small but perfectly formed lettings & management agency. Working you get the exposure, knowledge and expertise you would expect from a large agent, but the service you will only receive from a smaller business built around 100% buyer or seller focus.
Whether you're looking for property for sale in Sanilac area or want to sell your house, Premier Properties makes the process easy. Use our unique geolocation mapping feature to root-out your ideal house. We will help you find your dream house in just a few seconds.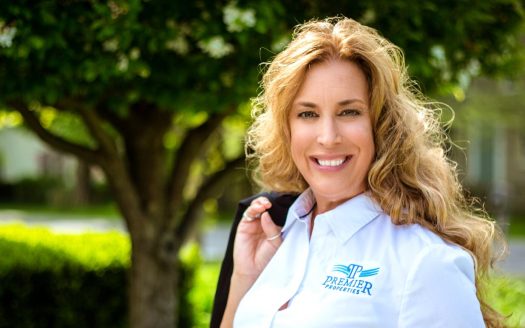 +
Realtor® Associate GRI
(810) 334-1733
debifulton@ppmichigan.com
As a fourth generation realtor, I was raised in a family where real estate was the primary occupation.
Lexington Michigan Realtors. At Premier Properties we are committed to providing services with excellence, professionalism and results. Our well-trained staff members keep up with the latest developments in the real estate industry. We are market leaders who are willing to go above and beyond to help you reach your goals. Put our team to work on your behalf.
Lexington Michigan Real Estate Leader. 
Premier Properties is the leading real estate firm in Lexington, MI. Founded by Joe Joachim in 1982, Premier Properties, Inc. has the area's top real estate professionals, and has been providing quality Michigan real estate for the past 30 years.
Buyers:
Premier Properties is a full service real estate firm with over 30 years of experience assisting home buyers in the Michigan area. With superior market knowledge and a wide range of services, our exceptional agents maximize the efficiency of your home search and serve as a trusted guide before, during, and after your move.
Sellers:
The average homeowner isn't an expert in property values, mortgages, tax and real estate law, title insurance, escrow, pest-control work, and construction techniques. That's why more than 80 percent of sellers use real estate agents to help them sell their homes. Our trained and licensed agents can assist you with the selling process from start to finish. We can quickly educate you about the entire process of selling your home, help you come up with a fair selling price and assist with the negotiations. Listing your home with one of our agents makes the selling process easy!
We have the smallest commissions in the area. Plus, we offer you 0% commission for evaluating your home. We are flexible and all costs are negotiable. Don't hesitate and contact us for more info today!